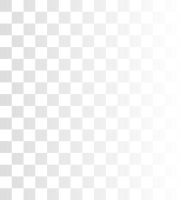 © Houston Martial Arts Academy 2016
info@houstonmartialartsacademy.com
Made with MAGIX by Poobah Productions 2015










Self Defense
The Houston Martial Arts Academy ("HMAA") specializes in real life self-defense training. We are
dedicated to developing our members' confidence and ability to defend any type of attack at any
range. We also make sure to have fun while we are training so that we actually enjoy practicing the
techniques, drills and concepts from the martial arts we study.

Mission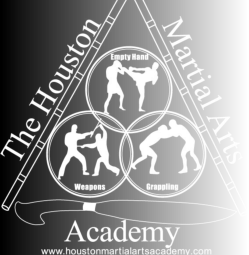 Self Discovery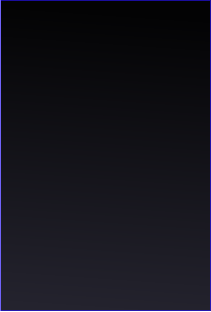 Self Confidence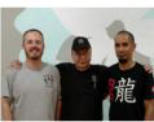 HOUSTON MARTIAL ARTS ACADEMY
Contact Us at: info@houstonmartialartsacademy.com
Arnis, Kali, Escrima, Filipino Martial Arts
Physical self-defense is the use of
physical force to counter an
immediate threat of violence. Such
force can be either armed or
unarmed.
Mental self-defense is the ability to
get into the proper mindset for
executing a physical self-defense
technique.
Verbal Self Defense is defined as
using one's words to prevent, de-
escalate, or end an attempted
assault.
Self Discovery is the act or
process of gaining knowledge or
understanding of your abilities,
character, and feelings
Self Confidence is a feeling of trust
in one's abilities, qualities, and
judgment.
Arnis, Kali, Escrima, Filipino Martial Arts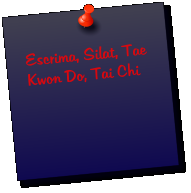 We have found a new home! We will be inside Expasion Wellness Center located
in the Montrose area. Our new address is 3802 Bute St Unit 6 Houston, TX 77006.
Classes will resume starting February 8th!
3802 Bute St Unit 6
Houston, TX 77006